Visual Field Testing
The comfortable binocular perimeter that performs 39% faster than standard automated perimetry.1
The novel, binocular approach makes testing faster and more comfortable, which results in effective testing from screening through advanced glaucoma – without compromising accuracy. TEMPO reduces the tedium of perimetry for patients and technicians.
Product Features
TEMPO Features
Includes SAP test patterns
Functions in ambient light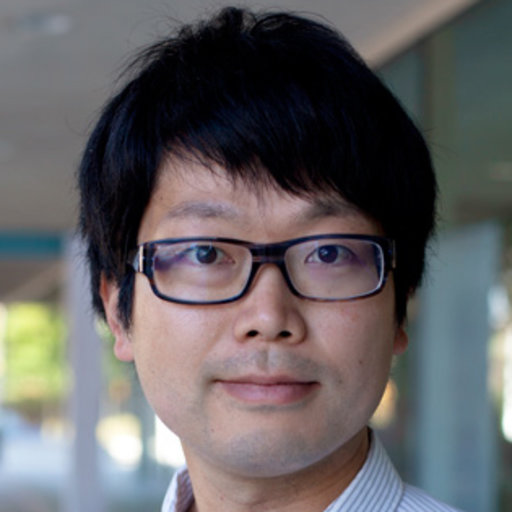 Takashi Nishida, MD, PhD
Shiley Eye Center,
UC San Diego
"Test results are reliable and repeatable with less patient chair time. Testing both eyes simultaneously offers clinical efficiency and enhanced comfort with a notable patient preference over bowl perimetry."
Key Features
FAST – 39% faster than SAP1 in clinical testing and functions in ambient light
ACCURATE – Performance equivalent to SAP1 with excellent repeatability²
COMFORTABLE – Random binocular testing creates a comfortable and fluid patient experience
Ready to learn more?

Contact us today
At this time, TEMPO Is only available in the United States.
TEMPO SPECIFICATIONS
Peripheral Range (Distance)

30° (1 m)

Maximum Stimulus Intensity

10,000 asb

Background Illumination

31.4 asb

Stimulus Size

Goldmann I-V (>V possible)

Stimulus Duration

200 ms

Stimulus Generation

Liquid Crystal Display (LCD)

Test Methods

Binocular, random white-on-white perimetry

Test Patterns

30-2, 24-2, 10-2, 24plus (1-2) [24 additional central points added to 24-2 pattern], 24plus (1)
[36 points screening pattern]

Test Strategies

AIZE, AIZE-Rapid, Full-threshold, Two-zone (Screening)
AIZE EX, AIZE-Rapid EX

Fixation Controls

Gaze Tracking, Heijl-Krakau Blind Spot Monitor and
Video Eye Monitor

Correction Range

Spherical correction -15 to +9 D
Cylinder correction -3 to 0 D

Pupillary Distance

2-3 in / 52-78 mm

Measures(WxDxH)*

9 x 20 x 16 in / 220 x 500 x 410 mm (*Measurements exclude keyboard and mouse)

Weight

19 lbs / 8.4 kg

Optical System of Visual Target Presentation

Color transmissive LCD, 2560 x 1440
wavelength 420 -700nm

Gaze Tracker

1/4 inch monochrome CMOS sensor, 640 x 480, 30fps, Infrared 950nm

Video Eye Monitor

1/4 inch color CMOS sensor, 640 x 480

Networking

DICOM, Ethernet 2.5GbE
TEMPO Brochure
TEMPO Clinical Compendium
¹ Comparison between New Perimetry Device (IMOvifa®) and Humphrey Field Analyzer" M Eslani, T Nishida, S Moghimi, JM Arias, C Vasile, V Mohammadzadeh, RN Weinreb; Invest. Ophthalmol. Vis. Sci. 2022;63(7):1272 – A0412.