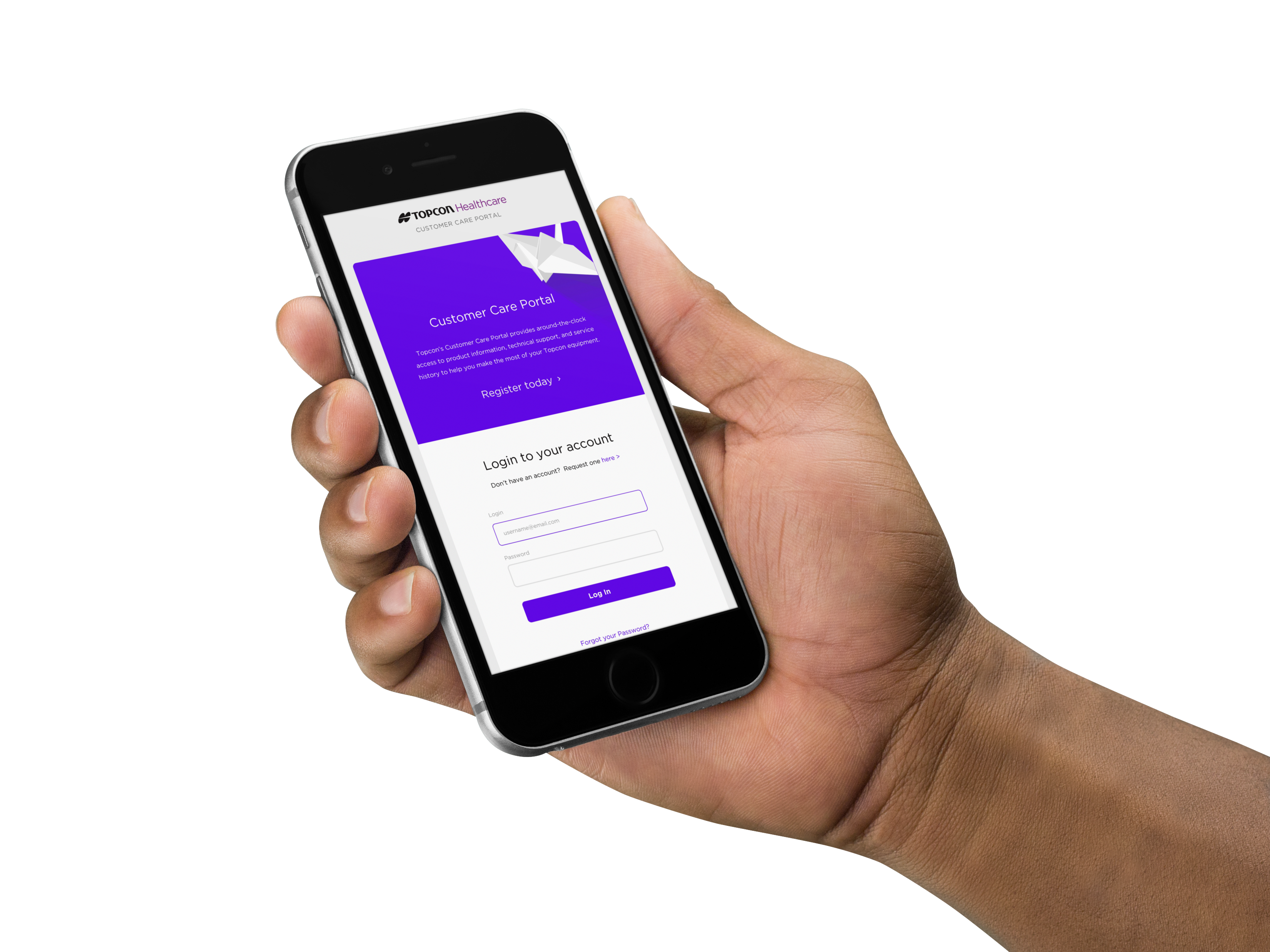 TEMPO
TEMPO
Perimeter
The comfortable binocular perimeter that performs 39% faster than standard automated perimetry.
Myopia Guide
Access your step-by-step myopia management guide today
A comprehensive protocol to build, manage, and grow your myopia practice.
Maestro2 20k
More than
Maestro OCTs sold worldwide
The fast, reliable solution built for modern eye care.
OCT Certification Course
Maestro2 OCT Certification Course

New technician course allows ophthalmic staff to earn FREE continuing education credits
GCCP
Topcon Customer Care Portal
Get instant access to your product information, technical support, and service history to help you make the most of your Topcon equipment.
Topcon Healthcare sees eye health differently.
Our vision is to empower providers with smart, value-driven and efficient technologies for enhanced care. Keeping pace with the ever-changing landscape of the healthcare industry, Topcon Healthcare offers the latest integrated solutions including advanced multimodal imaging, vendor-neutral data management and groundbreaking remote diagnostic technology.
Build your myopia management protocol
As kids return to school, now is the perfect time to build, manage, and grow your myopia management business.
One-touch, one-screen diagnostic solution
Maestro's user-friendly technology empowers operators to capture images of the macula and disc with a single click. And with device-agnostic, cloud-based Harmony, clinicians can see a complete picture of each patient's eye health, simply and easily.
Featured products
Latest news and updates