Why register?
Should you be measuring the axial length of your pediatric patients?
Axial length is often discussed as a critical metric in myopia management, and it's important to understand how to incorporate axial length in the diagnosis, monitoring and treatment of patients who have or are at risk of increased myopia. Join Dr. Maria Liu to learn the clinical and scientific importance of integrating axial length in a pediatric myopia management practice.
You will learn:
Why measuring axial length is important
When and how often to measure axial length
How to interpret axial length measurements
How to track and interpret changes in axial length
Meet the speaker:
Maria Liu, OD, MPH, PhD, FAAO is a world renowned clinical researcher in the field of myopia and her focus is on the impact of complex multifocal environment on emmetropization and myopia development, as well as novel optical and pharmaceutical treatments in myopia retardation. Maria Liu is an associate professor at UC Berkeley School of Optometry, and the founder of the Myopia Control Clinic of UC Berkeley Eye Center. She received her Bachelor of Clinical Medicine from Peking University, her Doctor of Optometry from Pacific University, her Doctor of Philosophy and Master of Public Health from University of California, Berkeley.
Sponsored by: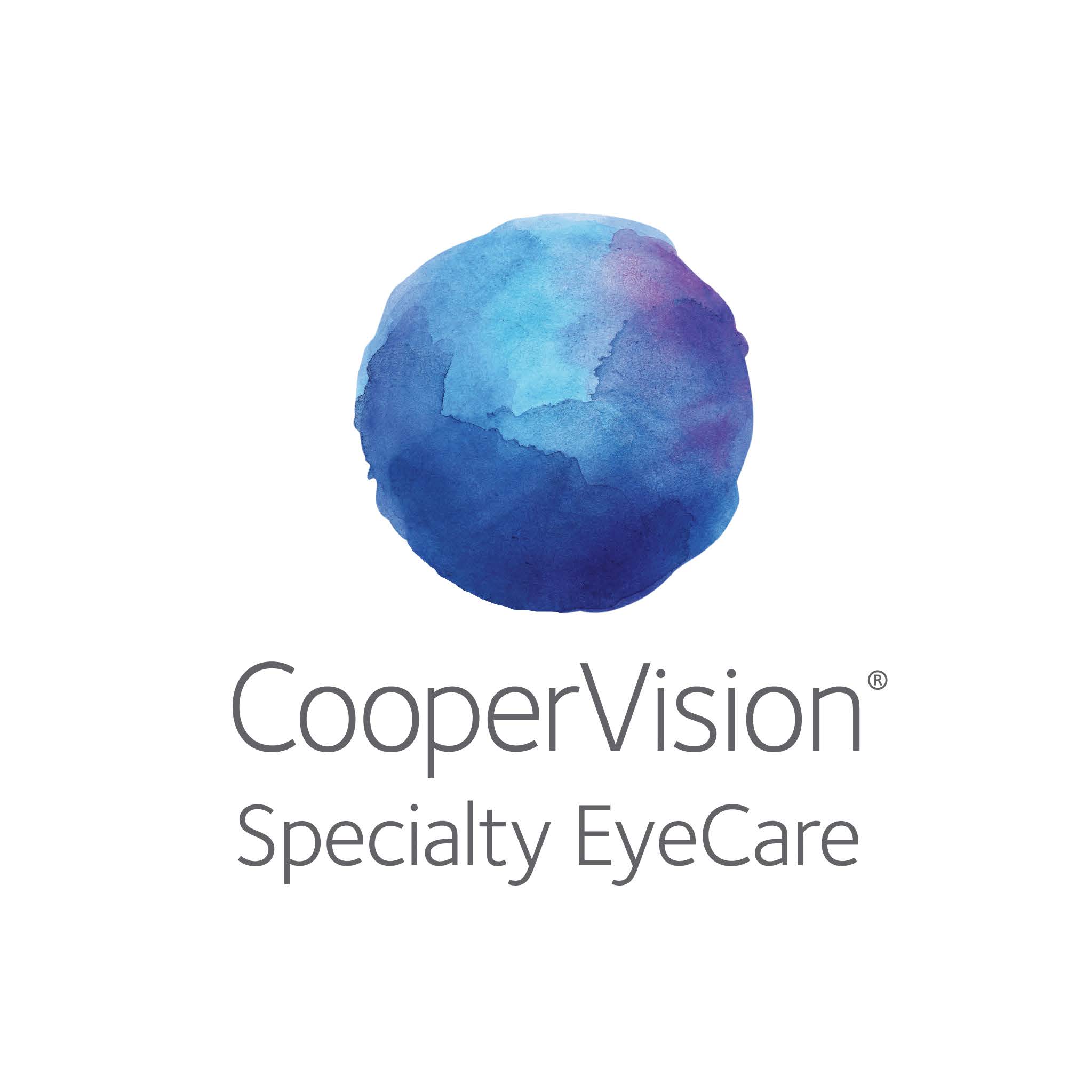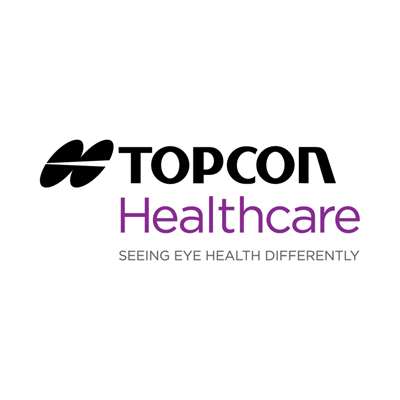 WATCH NOW
Simply use the form below for instant access to Myopia Management 101: The Importance of Measuring Axial Length.